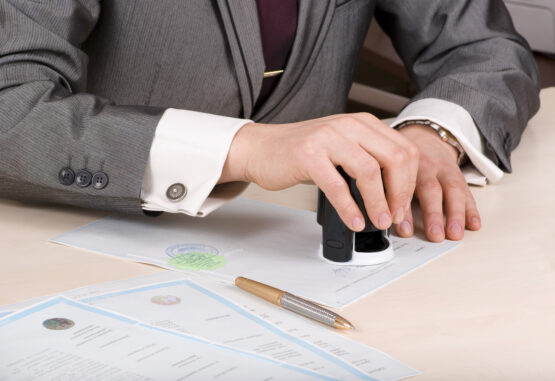 Partner biznesowy
Opti Service
Firma Leasing Partner to niezależni doradcy leasingowi wspierający swoich klientów w uzyskiwaniu najkorzystniejszych sposobów finansowania dla swoich inwestycji.
Jesteśmy niezależni, nie pracujemy dla żadnego Banku! Pracujemy w imieniu i na rzecz naszych Klientów. Wybieramy dla Państwa najkorzystniejsze oferty finansowania na rynku.
Nasza oferta, to "Leasing z ludzką twarzą", a naszym celem jest być Państwa zaufanym Doradcą leasingowym.
Nasi Klienci znają nas osobiście – nie tylko z imienia i nazwiska, wiedzą jak wyglądamy i kim jesteśmy. Wiedzą, że mogą nam zaufać. Jesteśmy do ich dyspozycji zawsze, gdy tego potrzebują.
Współpracujemy ze wszystkimi firmami leasingowymi i finansowymi w Polsce. Wybieramy oferty tych firm, które są optymalne pod kątem formalności, kosztowym, ale także bezpieczne i przyjazne w okresie trwania finansowania. Pozostaje tylko zaprosić Państwa do sprawdzenia nas i przekonania się jak może być z nami wygodnie.
Jesteśmy partnerami firm:
ALIOR Leasing- Europejski Fundusz Leasingowy,

GRENKE Leasing,

IDEA GETIN Leasing,

Peac Finanse,

Leasing Polski,

Millenium Leasing,

MLeasing,

PEKAO Leasing,

PKO BP Leasing,

SANTANDER Leasing,

SG Finance,

SIEMENS Finance
Opti Service
Standard, który wyznacza jakość.


Opti Service Wrożyna Szymon